RIP Billy Volkman

It is with a heavy heart that I announce JNFC Member Billy Volkman has passed away. Billy was 75. More on Billy and his devotion to Juice and others coming in the Fall/Holiday Newsletter.



We will miss you Billy, please rest in peace.


Paul
FaceBook Live
Thank you all for your participation in the live chat today on our Facebook page.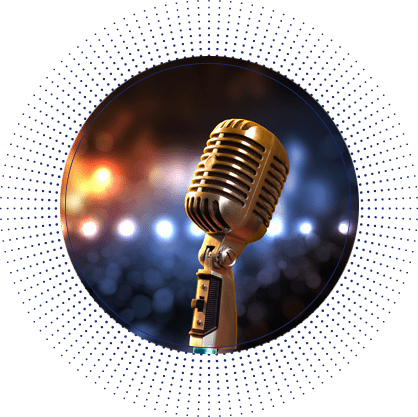 Keep Up with Juice Become A Member...IT'S FREE!!