Tour News

Currently, there aren't any tour dates scheduled.
See It Now!!

Holiday Newsletter
The 2019 Holiday newsletter has been released. Is now available for download. Go to the newsletter section of this website.

Fan Club Format Changes

The only constant is change. The JNFC has sent quarterly newsletters to Juice Newton fans for many years. Due to Juice's activities slowing down, at least for now, the newsletter format will now be twice a year.
You will still receive up to the minute updates on Juice via the official site juicenewton.net and juicenewtonfanclub.com and the Facebook page.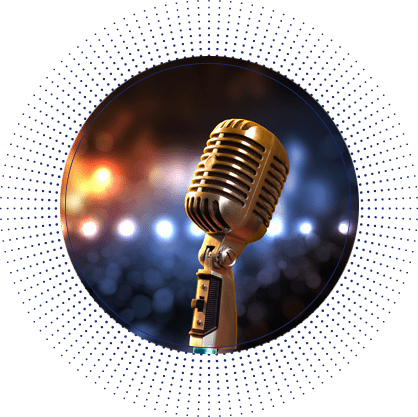 Keep Up with Juice Become A Member...IT'S FREE!!