RIP Billy Volkman

It is with a heavy heart that I announce JNFC Member Billy Volkman has passed away. Billy was 75. More on Billy and his devotion to Juice and others coming in the Fall/Holiday Newsletter.



We will miss you Billy, please rest in peace.


Paul
FaceBook Live
The JNFC will have another FaceBook Live event. The date will be announced soon!

Birthday Wishes

Juice has super fans and that was never more obvious than her birthday on February 18th. Thank you all for your emails and wishes. I did forward all of them to Juice.

"I am overcome by happiness and love from all of my fans. My birthday could not have been any better and your letters and posts only made it more amazing. Thank you all." Love, Juice

JNFC President Paul Fowler received many birthday wishes 3/23. "I want to be sure that I send out a thank you to all of the wonderful fans who remembered my birthday. I am very touched."
Hugs, Paul

JNFC member Geremar Donatello wrote this poem for Juice's and Paul's birthday.
A BIRTHDAY POEM
A simple wish came from my heart;
I've watched you grow up from the start.
Another year becomes your past;
enjoy this day and have a blast.
Make a wish that you can take;
blow out the candles on the cake.
With all my thoughts, I want to say,
"I wish you a Happy Birthday!"
Yours truly,
Geremar Donato
Facebook Fan Club Page


Recently on the JNFC Facebook page, I took a poll on what your favorite songs from the breakout album "Juice" were. Below is the order of favorites.

1) Angel of the Morning
2) Heading for A Heartache
3) River of Love
4) The Sweetest Thing
5) Queen of Hearts

Thank you all for your participating. I will be having another poll on the Facebook page soon! Currently, the Facebook page is up to 724 Likes. Let get it over 1,000!!
Juice Named 1981 Rookie of The Year
Read this fantastic story here: Thank you JNFC Member Mark Reilley for this story!!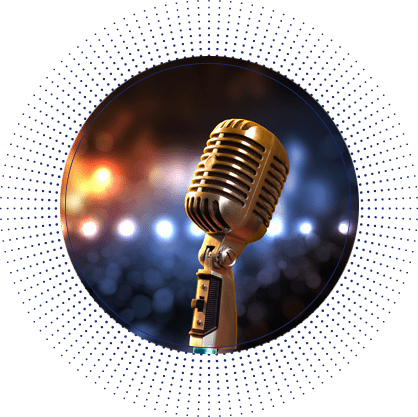 Keep Up with Juice Become A Member...IT'S FREE!!