New Video Coming To The Juice YouTube Channel
History of the very first album coming soon!
0
Special Message from Juice

"My dear fans, please be safe during this difficult time. Please follow all advise and together, we will get through this pandemic."
Love,
Juice
Spring Newsletter
The spring newsletter is coming very soon. Be sure we have your current email address.

Which Do You Want?

Would you like the JNFC to be on Instagram and Twitter as well as Facebook? Let us know.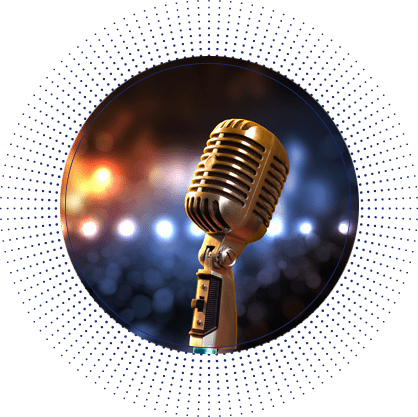 Keep Up with Juice Become A Member...IT'S FREE!!