The OJNFC website is merging with Juice's official site soon!!
Big changes coming soon!!
Limited Edition Pink Vinyl LP!
Please note this collection does not contain the original recordings.
The First Lady of crossover country music who paved the way for the likes of Shania Twain and Trisha Yearwood with her multiple award-winning, chart-topping singles, celebrates her long career on this hit-packed collection.
Features
Limited Edition
Pink Vinyl
Gatefold jacket
Selections
Side A:
Angel Of The Morning
Queen Of Hearts
Love's Been A Little Bit Hard On Me
Break It To Me Gently
The Sweetest Thing (I've Ever Known)
Side B:
A Little Love
Hurt
Crazy Little Thing Called Love
Reason To Believe
Come On Over
New Juice compilation features songs you may have never heard!!




Click here to purchase!!
"O" Award
The 2022 "O" Award winner's story is on the "O" Award page. Take a look!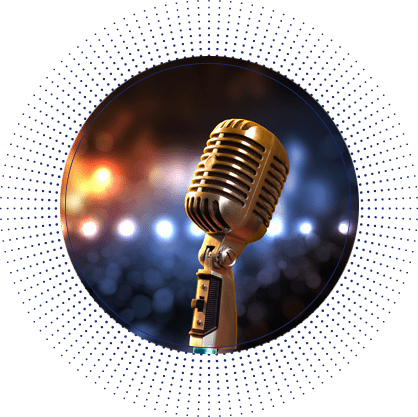 Keep Up with Juice Become A Member...IT'S FREE!!