Update on Paul
Thank you everyone for your kindness and understanding concerning the death of my parents over the past couple of months. The Spring Newsletter 2021 is now available for download. Click on Newsletters to get your today.


Devoted Fan & JNFC Icon

Sadly, one of Juice's biggest fans has passed away. Bill Volkman has left us with so many great memories.
"Bill attended so many shows and was always a joy to be around." Love Juice
As we remember Billy, let's not lose sight of our own mortality. Enjoy life, enjoy every single day and never take a moment for granted.
One of Billy's JNFC friends was Jody Stivers, here is what he had to say…
"Bill Volkman was a pal I got to know through the Juice Newton Fan Club in 2000. He was very friendly and thoroughly enjoyed talking about Juice's music. Now, I had considered myself to be the world's biggest Juice Newton fan until I got to know Bill. He was in a different league altogether! You know how people who followed the Grateful Dead from concert to concert were called "Deadheads"? Well, if there was ever a "Juicehead," it was Bill! He'd travel halfway across the country to see Juice perform. Bill was a very friendly, positive person – and Juice's music brought him enormous joy.
Bill would send me his reviews of Juice's shows, which even described the venues and included the setlist, and I always enjoyed reading them. Bill carefully hung on to every note Juice sang – I remember him being amazed when Juice changed a single word in love performances of "You Make Me Want To Make You Mine." He was fascinated at the lyrical impact of "this must be love of some kind" versus the newer "this better be love of some kind." Bill genuinely cared about Juice's art and her approach to music – a sign of the truest of fans.
Bill was always generous to me – starting in 2001, for each Juice concert he attended, Bill would send me an autographed photo of Juice, and some were even personalized to me. He did that until 2010! Again, he was a very generous person. He would sometimes ask Juice to write something special on the photo. My favorite one is a beautiful photo from 1978, the image used for the inner sleeve to the "Well Kept Secret" vinyl album. Juice wrote "Jody, you are a special person! Juice Newton 2001." I treasure it. (Thanks, Bill.)
The one and only time I met Bill in person was in 2010 at the Wild Rose Casino in Clinton, Iowa. Juice was headlining in the Oakwood Grand Ballroom. (I especially remember Juice and her band, The Regenerators, blowing the roof off the place from the get-go with an especially rockin' version of "Every Road Leads Back To You.") Bill and I hung out a little before the show and met at a bar afterward. We had a great time hanging out together, laughing, and talking about Juice's music. I especially remember laughing at his jokes about how many times he'd been married. Imagine our delight when Otha Young, Jay Cawley, Rick Latham, and the rest of the band showed up at the bar! It was a dream moment, and there we were, two super-fans experiencing it together. Awesome! Bill and I briefly thanked the band for the great show. Juice showed up about a half hour later, which made the evening perfect. Bill and I thanked Juice for the show, and then Bill and I chatted for a while longer before saying goodnight. That night was special, a memory I especially cherish now that Bill has departed this world. I like to believe Bill is in Heaven with the universe's best stereo system, enjoying the music he loved so deeply."
Bill and I were friends, he would travel all over the country and follow Juice's tour. He would always plug the fan club to Juice and Otha and tell them how it was all going. He always had things signed and send them to me and that is a true gift from a generous man.
I met Bill at a concert in San Juan Capistrano California. Bill introduced himself to me and we talked and became fast friends. Through the years, I would see him at shows not knowing he would be there.
Bill had a sincere soul and he was very much appreciative that he was part of the JNFC family. Otha would often tell me Bill was at a show and beam a smile in his email.
Juice would always say "Hi Bill!" followed by a big hug as she welcomed him to the autograph table.
Bill would offer insight and reviews to shows along with the set list of songs that Juice performed the night prior. You could feel the energy of Juice's show through his account of what he enjoyed.
Rest in peace Bill, we are all fans of you.
Paul and Juice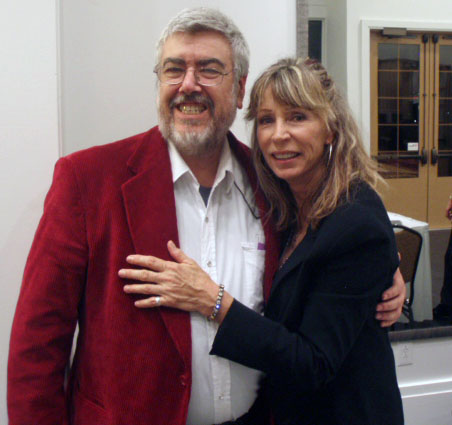 Congratulations Makena Young and Daniel Burns!!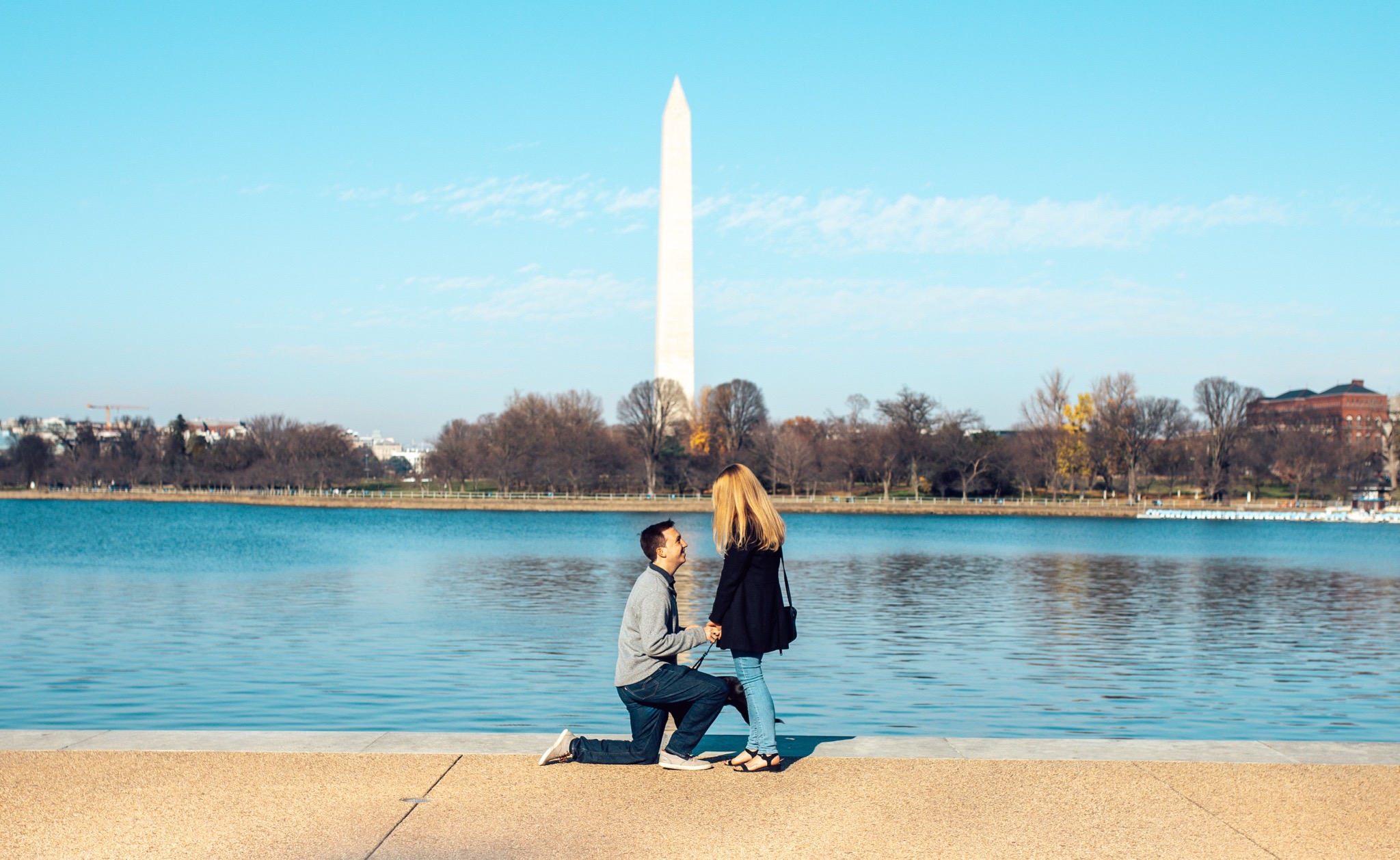 We all remember when dear Makena was born. Otha and Brenda were proud parents and had every right to be. Makena has grown into a successful woman and working in a field that she and her dad both shared an interest in…space.

Makena has met Buzz Aldrin the astronaut during the SR. Project. Mr. Aldrin is a hero from the early space explorations.

All and all, Makena has accomplished beyond what many may have envisioned for her life so early. She has an amazing drive and of course wonderful personality. How could she miss having Otha and Brenda as parents?

Admiration and respect are the order of the day when you speak of Makena Young.

What made the proposal from Daniel even more special to Makena is, Daniel used the same ring to propose to Makena as Otha did for Brenda. Daniel told her "I am asking you to marry me with the same ring your father used to propose to your mom."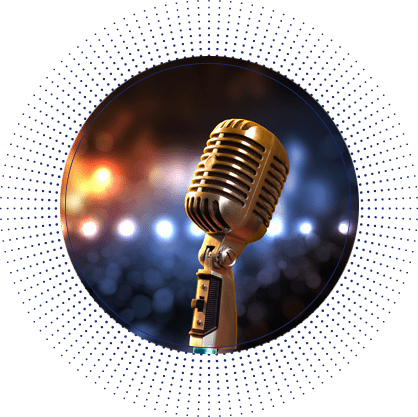 Keep Up with Juice Become A Member...IT'S FREE!!