New Video Coming To The Juice YouTube Channel
History of the very first album coming soon!
See It Now!!

Holiday Newsletter
The 2019 Holiday newsletter has been released. Is now available for download. Go to the newsletter section of this website.

Which Do You Want?

Would you like the JNFC to be on Instagram and Twitter as well as Facebook? Let us know.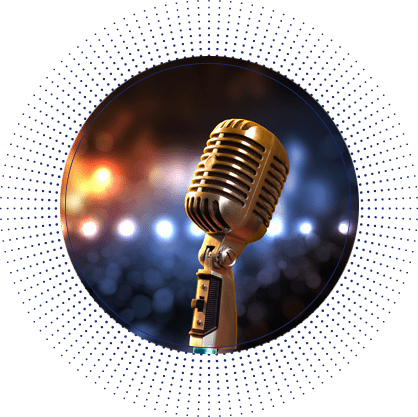 Keep Up with Juice Become A Member...IT'S FREE!!