Welcome to the Official
JUICE NEWTON
FAN CLUB
Est. 1975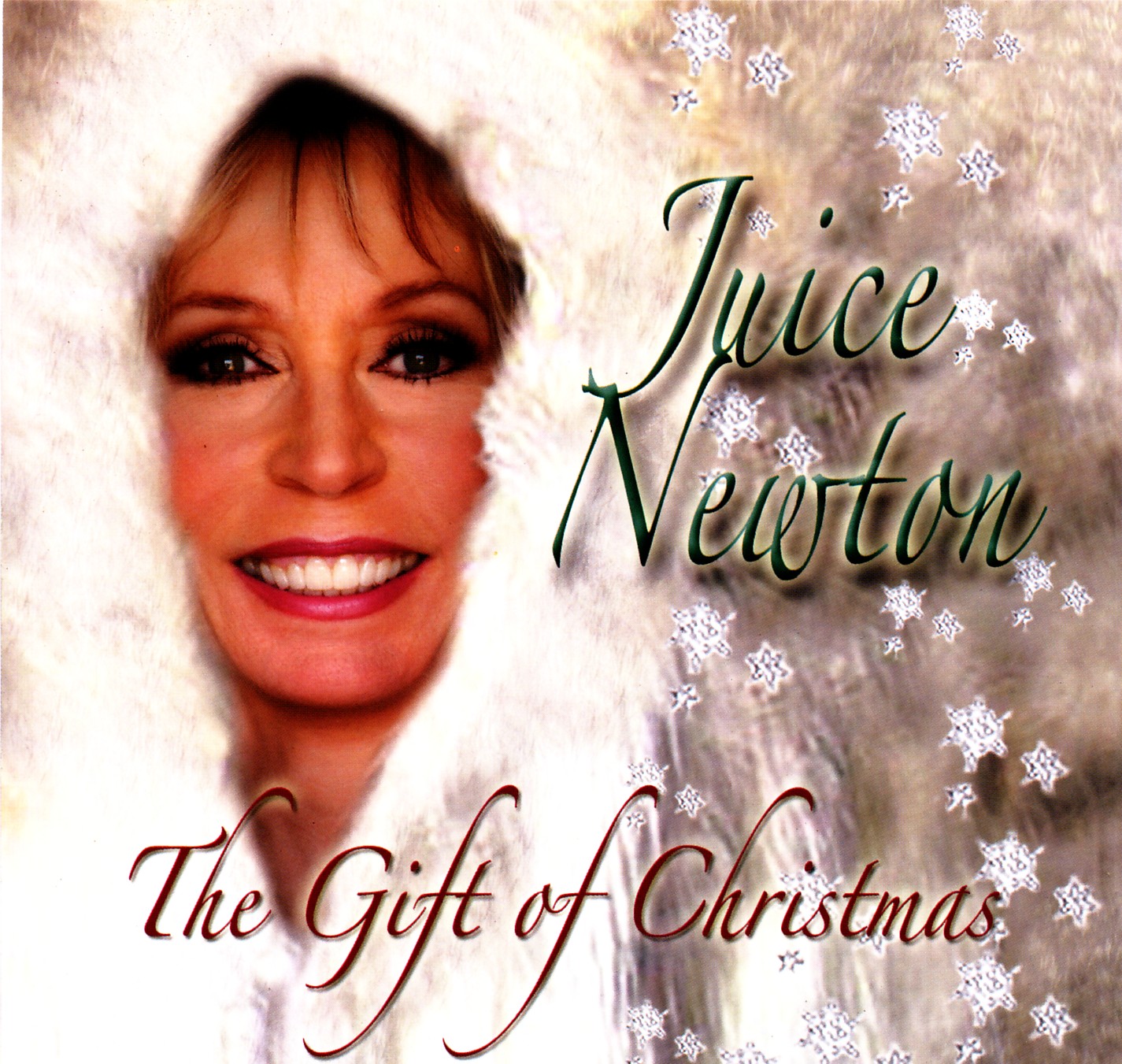 Get Your Copy Today!


Stream, MP3 or CD Get it here!




JNFC President Paul Fowler with Juice Newton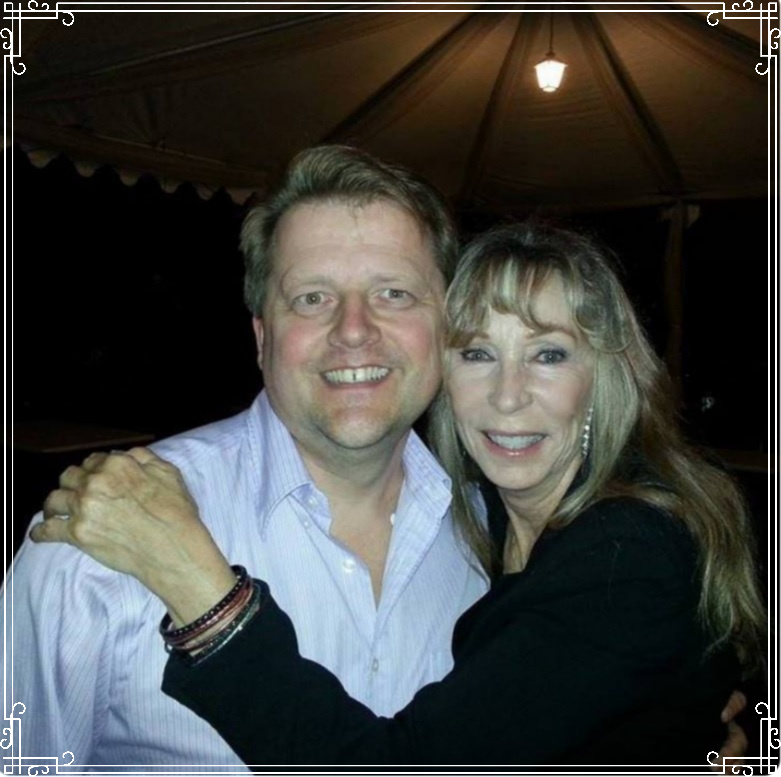 "My wonderful fans, please take extreme care during the pandemic and follow all advice to stay healthy and please wear a mask."
Love,
Juice


Juice will not be touring in 2020.
Join The JNFC Today It's FREE!! Please, no requests for an autograph as the JNFC is not able to honor these requests.