Tour News

Juice has extended her break from touring & interviews.
Coming Soon!!

The Facebook Page
Thank you to everyone! The JNFC Facebook page has grown tremendously over the past year!
Billboard Magazine Names the Top 60 Female Artists of All-Time
Read the article by clicking on the link below.
Misleading Site and Page
If you have searched Juice's name on the internet, no doubt you have encountered some confusion.
A couple of years ago, the domain juicenewton.com had been bought out from under Juice. Hence why juicenewton.net the official site was created.
Some other party had purchased the domain before Juice had a chance to renew the webhosting subscription.
The former domain juicenewton.com is now home to a diet supplement website and the owner claims her name is Juice Newton. This is in no way affiliated with Juice.
Meanwhile, on Facebook, there is a Juice Newton Consulting Agency page and this is not affiliated with Juice.
Now another false page with Juice's name. https://www.facebook.com/juice.newton.77582, this is not Juice nor affiliated with her and career.
I wanted to relay this information to all members & fans.
Fan Club Format Changes

The only constant is change. The JNFC has sent quarterly newsletters to Juice Newton fans for many years. Due to Juice's activities slowing down, at least for now, the newsletter format will now be twice a year.
You will still receive up to the minute updates on Juice via the official site juicenewton.net and juicenewtonfanclub.com and the Facebook page.
The newsletter release times will be the Spring and over the Holiday Season.
Steve Cochran
Steve Cochran a very talented a former band member, has been diagnosed with pancreatic cancer. Steve has a Go Fund Me page to help him with medical costs. Please use the link below to read the entire story and donate if you can.
Update from Steve's daughter Danielle Henderson:
"Steve had surgery Feb. 7th and the surgeons were able to remove all of the tumor. Taking most of his pancreas with it he is now fully diabetic. BUT ... He is now tumor free! As of right now my dad is in recovery with high spirits and a great attitude. Making jokes as he always has done. I am very grateful for that."

Rick Latham Surgery
Rick Latham Juice's drummer for many years, recently had surgery. If you wish contribute to help cover medical costs, please use the links below. Myself, Juice and Rick thank you for your kindness.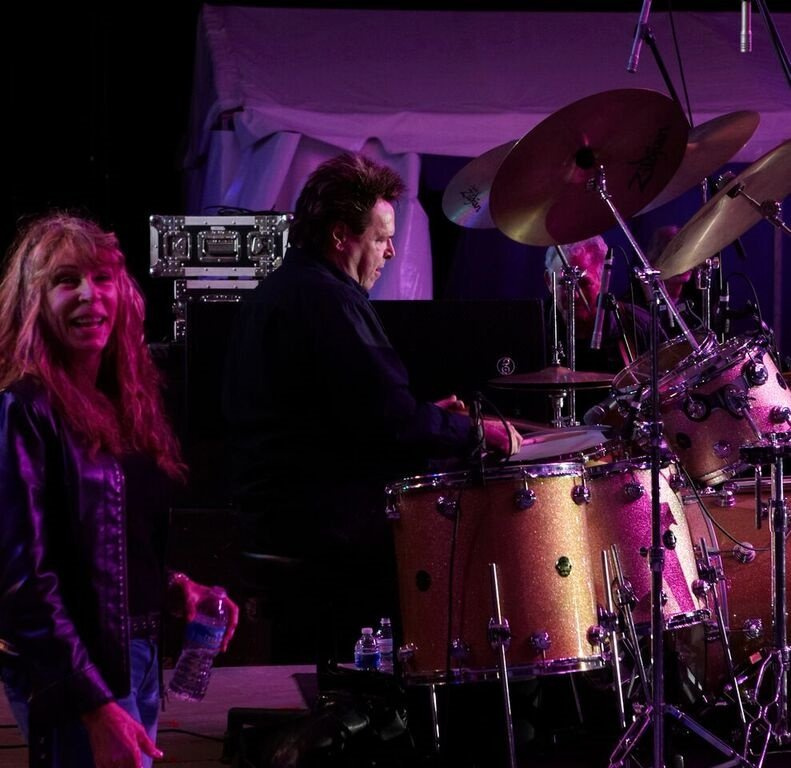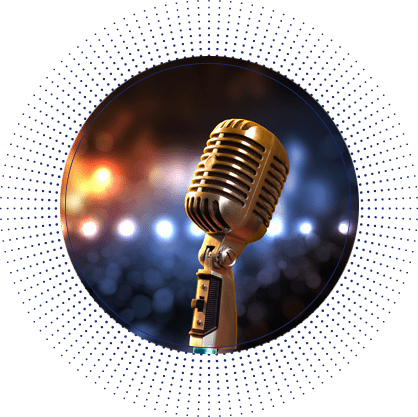 Keep Up with Juice Become A Member...IT'S FREE!!