Steve Cochran
Steve Cochran a very talented former band member has been diagnosed with pancreatic cancer. Steve has a Go Fund Me page to help him with medical costs. Please use the link below to read the entire story and donate if you can.
Fall Newsletter
The Fall Newsletter is now available on the Newsletter section of this website.
Fan Club Format Changes

The only constant is change. The JNFC has sent quarterly newsletters to Juice Newton fans for many years. Due to Juice's activities slowing down, at least for now, the newsletter format will now be twice a year after the 2018 Holiday Newsletter.
You will still receive up to the minute updates on Juice via the official site juicenewton.net and juicenewtonfanclub.com and the Facebook page.
The newsletter release times will be the Spring and Holidays.
Congratulations to Beverly Barske & Jean Clevenshire!! They each won one of the autographed CD's from the Juice trivia contest on the JNFC's Live Chat on Facebook.

Rick Latham Surgery
Rick Latham Juice's drummer for many years, recently had surgery. If you wish contribute to help cover medical costs, please use the links below. Myself, Juice and Rick thank you for your kindness.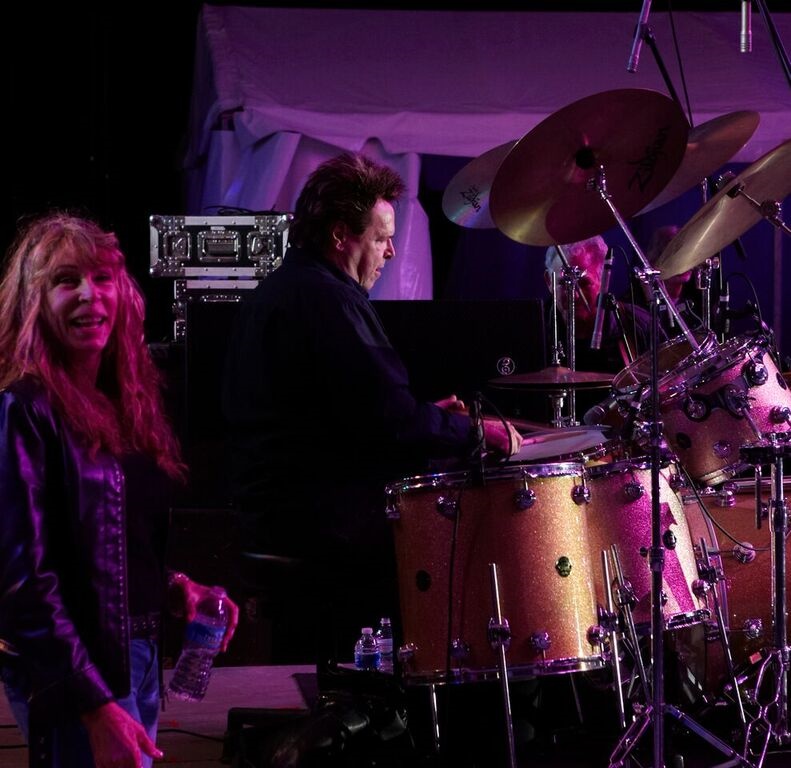 Holidays Are Near!!
The holidays are coming!! There are two Christmas CD's I wanted to share with you that will brighten up the season for you and your loved ones.
Juice's "The Gift of Christmas" with new and original along with classic material make this a must for your Juice and Christmas collection.
Don't forget the "special edition" available only on iTunes. This edition features two songs not on the CD.
Juice encourages you to purchase the "O Holy Night" Christmas CD by the trio American JEM.
Jay Cawley (the "J" in JEM) has been a member of Juice's band for many years. When he isn't touring with Juice he is singing around his home state of New Mexico along with Ellie Dendagl ("E" in EM) and Michael Umphrey ("M" in American JEM). Their sound is pure enjoyment!!
I had the pleasure of seeing them in concert in Santa Fe New Mexico and the music is pure gold but the people are solid platinum.
Tour News

When will Juice tour again? The JNFC has received many inquiries regarding Juice ouring. When I had spoken with Juice recently, she told me that she was enjoying being at home and taking a break from the road.
Juice has been touring for over 44 years. We certainly understand her wanting to take a break from the road and the entertainment business.
I have been asked if Juice was retiring and I wanted to inform you that she has not stated this to me.
I will send out a special notice when Juice informs me of her tour resuming and it will be posted to the official site.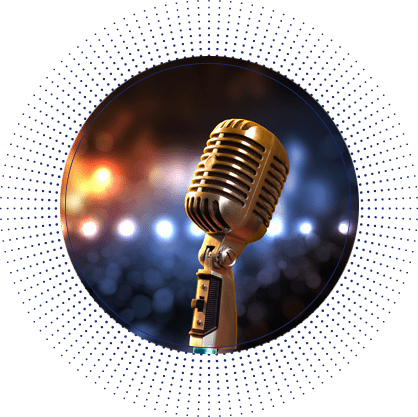 Keep Up with Juice Become A Member...IT'S FREE!!