Newsletter Download

The Summer Newsletter will be out soon! Visit the Newsletters section of this site to download your copy today!

Facebook Page Growing

The JNFC Facebook page has grown to the most "Likes" it has ever had!! The fan club itself has grown to 100's of members! Thank you for supporting Juice and her music and thank you for supporting the Juice Newton Fan Club!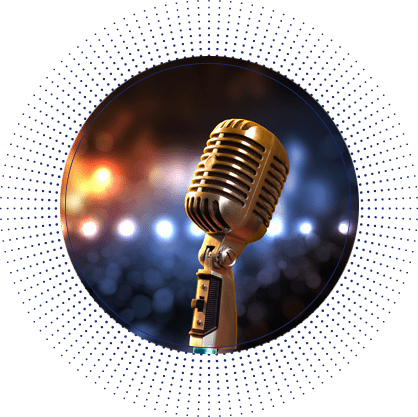 Keep Up with Juice Become A Member...IT'S FREE!!