Format Changes

The Juice Newton Fan Club will be implementing some changes to the format. More on this in the Fall Newsletter.
Rick Latham Surgery
Rick Latham Juice's drummer for many years, recently had surgery. If you wish contribute to help cover medical costs, please use the links below. Myself, Juice and Rick thank you for your kindness.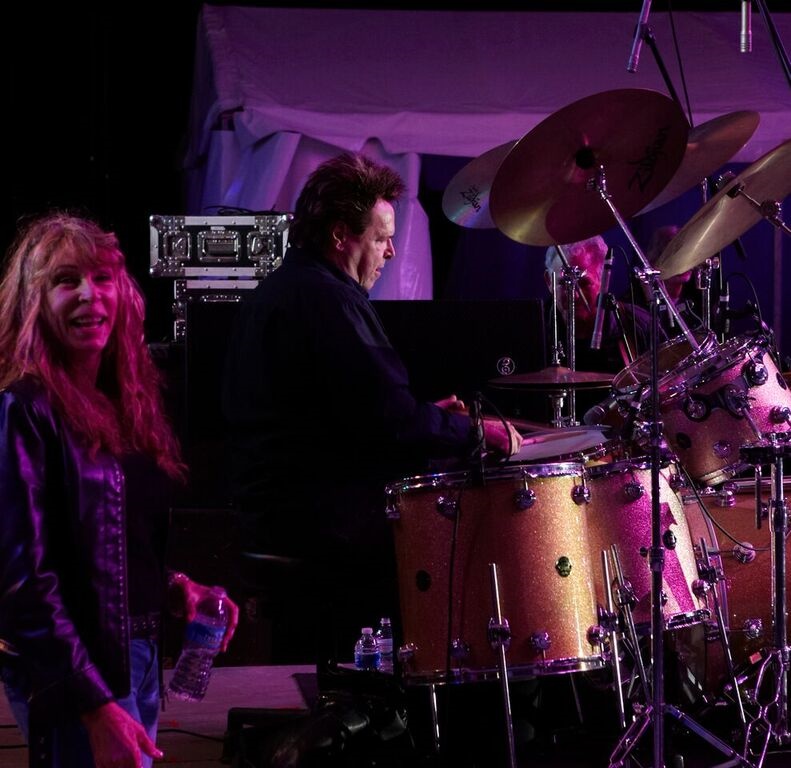 Juice History
Now available, newsletters from the 1980's and early 1990's! These are the original newsletters that were written by Maxine Young the original Fan Club President. Get your copy now!! You may download them on the newsletter page of this site.
The Fall Newsletter is coming soon! Check out all newsletters on the Newsletters section of this site!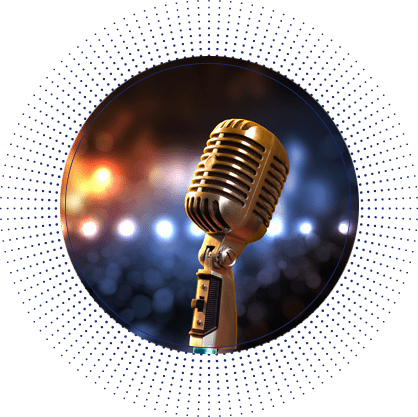 Keep Up with Juice Become A Member...IT'S FREE!!